Bridgerton is officially the most successful show on Netflix… ever. Obviously the credit goes to many, including Julia Quinn, Shonda Rhimes, and the incredibly talented cast. It's clear to me, however, that many in the film/tv world are surprised at its popularity. Frankly, I think critiques and media have underestimated size and enthusiasm of Quinn's readers (the show's most devoted fanbase) and the universal appeal of a damn good romance.
So if you loved Bridgerton, but haven't jumped into the pool of romance novels yet, here are a few historical reads to get started with.
If you want to continue the Bridgerton story, start with the second in Quinn's series: The Viscount Who Loved Me. It's your favorite family, and it happens to be one of my favorite books in the series. I'll go ahead and say- on the record- that Anthony & Kate > Simon & Daphne.
Do you love the regency era? Check out The Rogue Not Taken by Sarah Maclean. This is the first in Maclean's Scandal and Scoundrel series, and every one of them is fabulous. In fact, I've read every Maclean novel, and she is unparalleled in her craft.
Do you like strong heroines and reformed rakes? You're sure to like Eva Leigh's Forever Your Earl. It's sequel, Scandal Takes the Stage, is another great read. I happen to have a fondness for books about female writers, written by female writers.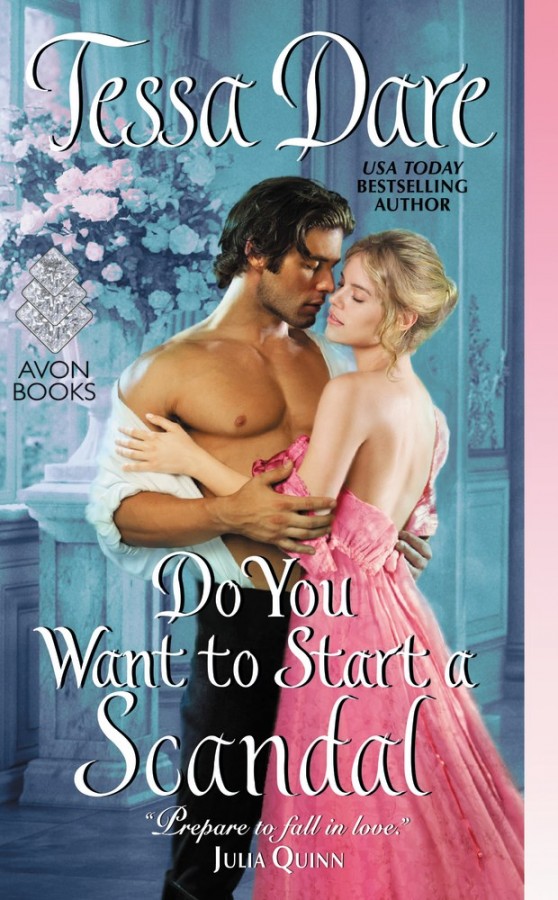 Do you want to laugh out loud and sigh in contentment? Tessa Dare is your next best friend. She is great at combining humor and sexual tension. Do You Want to Start a Scandal is a delightful read, and a favorite amongst those who also love Bridgerton. Bonus, this book also contains an awkward sex talk from an uncomfortable mother.
Do you want more stories of plucky young women making their way on the marriage mart? Lisa Kleypas's Wallflower series will scratch that itch. Four overlooked debutantes band together until each of them finds her happy ending. You'll devour Secrets of a Summer Night, and then go back for more!